Join Community /
Create Community
/ Invite Community
Search Community

Join Event /
Create Event
/ Invite Event
Search event

Manage and Control
Events
Personal &
Professional
Digital Cards
Valet Parking

Entry Management
Digital Invitation
Manage Appointments
& Schedules
A very useful app and a media platform for the latest startup events, Nearby shows, Bookings, Valet parking, Events, Theatrical shows, Storytelling, Best live events, Music events, Puppetry show, Magical shows, Online streaming events, Outdoor events, Latest plays, Sports & Game events, Fun activities, Festival events, Exhibitions, etc.. It is so easy to get it done with SoEasy App.

"Dig deeper into your connections and create
Community"
Community is much more than belonging to something, it's about doing something together that makes belonging matter. A wonderful circle of support, love, understanding, challenge, humor, difference, similarity, and generosity also unity, participation, and cooperation within society. A group of individuals that join and share their thoughts to inspire others.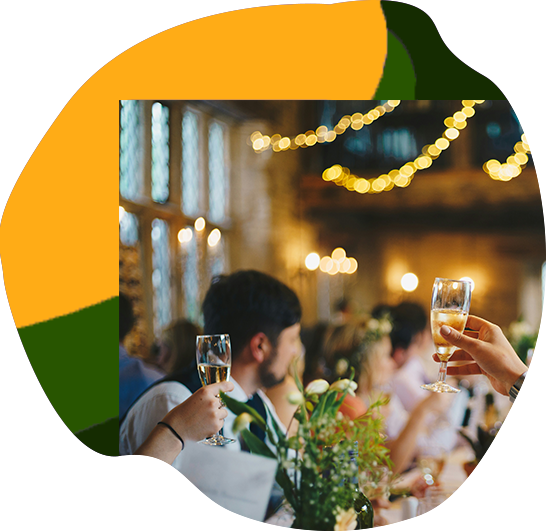 Add class to your
Life Style..
A Valet parking facility comes to you at your fingertips to serve your guests or yourself at Hotels, Restaurants, Theaters, Malls, Multiplex, Commercial complexes, Events, Airports, etc.. can have their cars parked by an employee or a valet parking team... and there will be no more waiting hours for you to move ahead... putting your car in safe parking space by an attendant.



Stop Hustling
Start Living..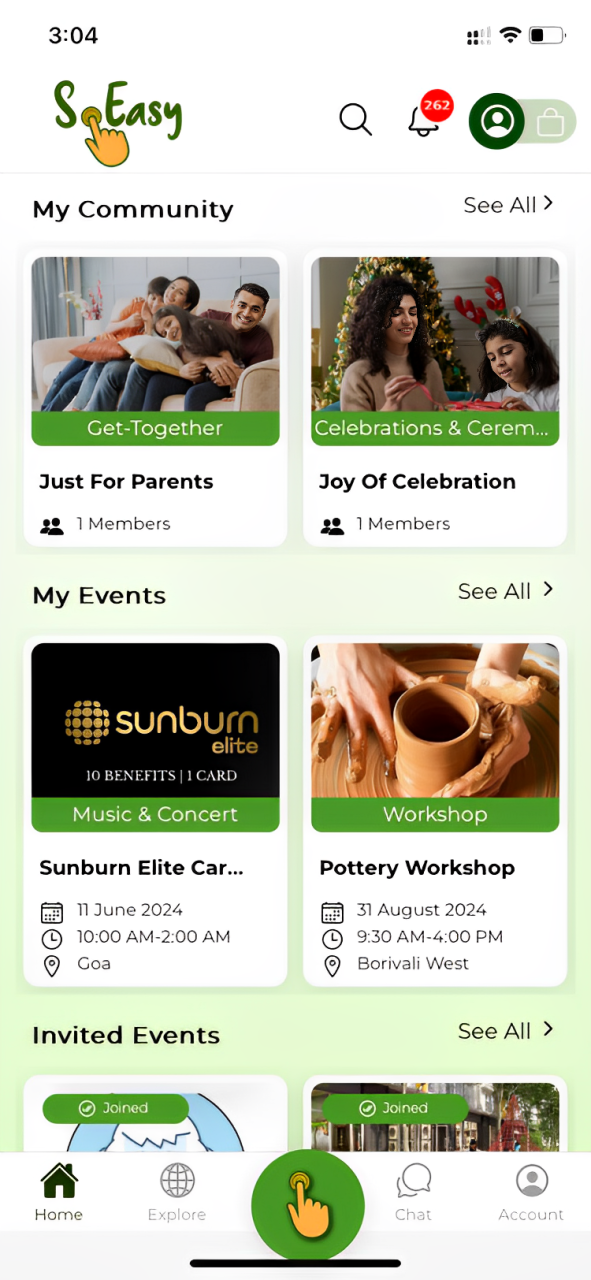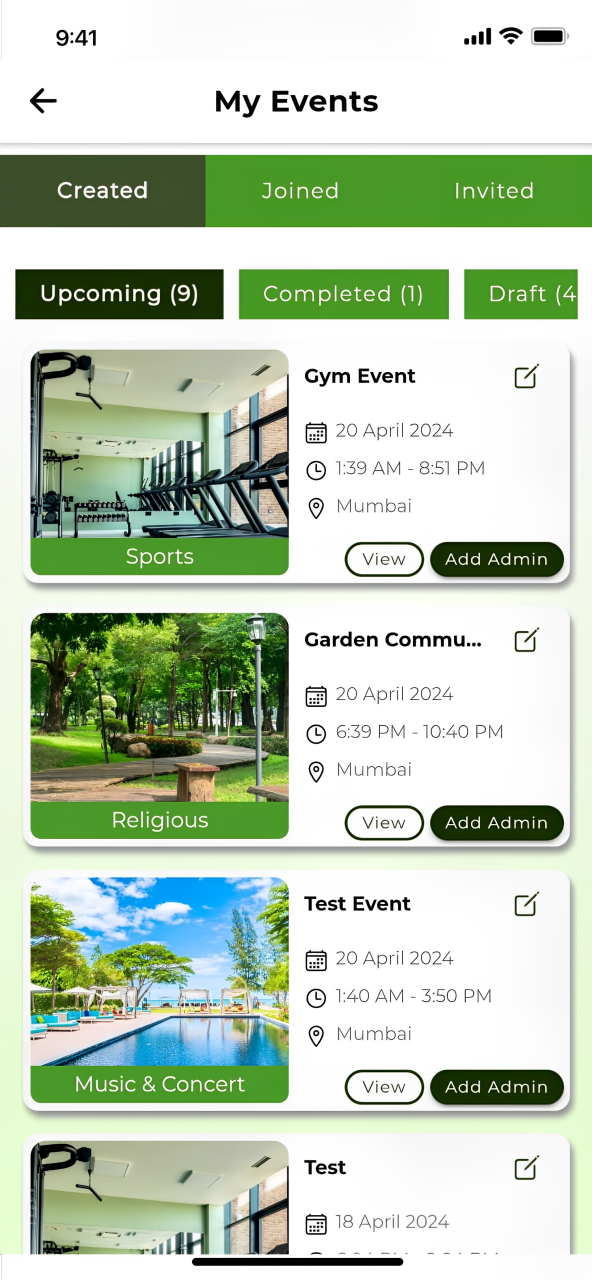 Testimonials
Loved From
Customers
Endless entertainment with SoEasy app.. Any time.. Any where!

500+
Downloaded and
Installation

4.8/5
Based on 200 reviews
"You can even send emails to Evernote and gather
all of the things you need in a single place."
Pooja k. / Senior Marketing

"SoEasy - is my 1st choice for event management app. Awesome"
Ankit p. / Director
".This app is seriously good. It's simple, clean and
a real joy to use."
Kerry T. / Designer
Frequently Asked Question
Need A
Support?
No, the app is free to use.
You can login using otp verification on mobile number.
Inviting more then 100 people is chargeable.
Navigate to booking -> create -> upcoming and click on view button of your event.
No, your contact list is not uploaded to the server.
Currently we are on google play store.
You can connect us on Mobile no.- 9820125836
Email- soeasy@gmail.com
The entire event can be managed by using SoEasy app,
right from creating to inviting and executing the event.
Contact us
Get In
Touch
We will contact again after receive your request in 24h
2, ChandraPrabha, 73, Nehru Road, VileParle (East), Mumbai – 400 057 India